Meet our Staff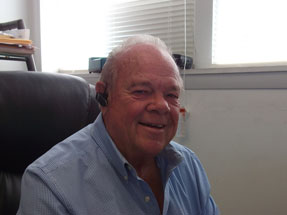 Jerry Simonsen

Jerry has been in the Automotive Business for over 45 years. He originally owned an Auto Body and Repair Shop. He has an incredibly vast and articulate knowledge of automobiles and how they work. He loves everything about vehicles except rust. We mean...he really hates rust! Jerry & his wife of 50 years, Georgia, are natives of Crystal Lake and are very active in the community. They spend a great deal of their free time up at their 'getaway home' in the Wisconsin Dells with their 5 Grandchildren. Besides his wife, Jerry's pride and joy is his '55 Chevy Bel Air that he has lovingly restored to peak condition and loves to show off at Car Shows. Jerry is very easy going and loves to talk cars with anyone. He is the Primary Buyer of our vehicles and acts as our Customer Service Ambassador.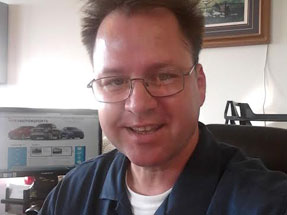 J.P. Maty

J.P. is the primary business contact you will have at Foxx Motor Sports. He will work with you on the sales, financing and paperwork involved. He has 25+ years in the Automotive retail business. He cares about making your transaction a simple, headache free and casual experience. He has managed car dealerships in Monterey, CA., Aspen, CO., Phoenix, AZ. and all around the Chicagoland area. While most of his years were spent at large Franchise stores, he prefers the interaction and personalized relationships of a small independent store. J.P. loves traveling to the U.S. National Parks and relaxing in his preferred environment of Backpacking, Camping and Fly Fishing. Don't be surprised to come by the store and hear the Beatles, Grateful Dead or a Cubs Game playing in the background from his stereo.

Jim

Jim is our Wholesaler. He specializes in the older, economy or vintage vehicles we have. Jim doesn't like to show his face. Many of us are convinced he's in the Witness Protection Program. But hey, who's to judge? Jim is not in the store too often but when he is, he's the one to make appraisals on your trade in. Jim has a passion for Motorcycles. His knowledge is near genius. He frequently rides a bike between Chicago and Phoenix just for the heck of it. He hopes to move there one day.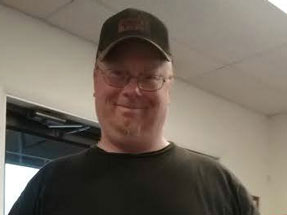 Carl Zavorski

Carl is our Chief Mechanic. Carl is a very 'special' person. Carl cares greatly about making your new vehicle run as efficiently and carefree as possible and will bend over backwards to help you out. He has been with Foxx Motor Sports for over 2 years. Carl says he likes Foxx because of the laid back nature and easy going atmosphere of the place. He spends most of his free time with his four 'munchkins' watching to their Soccer games.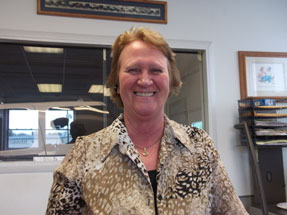 Mary Radzik

Mary handles all the State & Government paperwork. Pays your taxes, gets your new vehicle registered and titled. She will also handle all the 'out of state' transactions.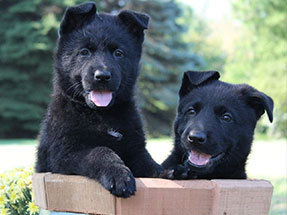 Wylie and Sparky

What can we say? Store mascots. They are both a couple of exceptionally nice dogs. They hang out behind the store during the day and sleep in the dealer at night. Ask J.P. for some treats and you can give them a little lovin'. They'd appreciate it.